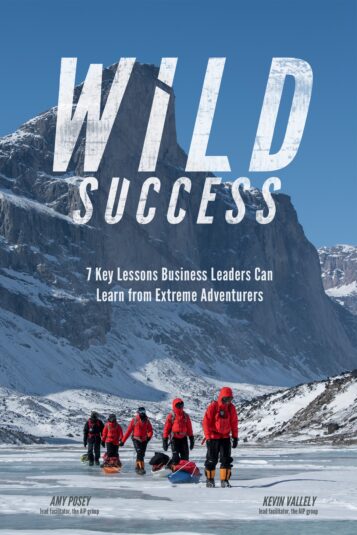 7 Key Lessons Business Leaders Can Learn from Extreme Adventurers.
By Amy Posey and Kevin Vallely.
The connections between the adventure world and the business world are clear, concise and plain to see. An adventurer's experience can help instruct every leader to perform at their best.

Sir Ranulph Fiennes

Guinness Book of World Records' "The World's Greatest Living Explorer"
Inspiring, educational and relevant, Wild Success is a brilliant combination of living at the edge of human performance, real world application and fascinating insights into our mind. It's both personal and ubiquitous in its narrative. From the start of each chapter, the stories of adventure and perseverance draw you in and then subtly shift to issues that impact us all…purpose, adversity, resilience, risk, balance. Amy and Kevin have managed to craft the CliffsNotes version of how to live a successful and fulfilling life. This is a not a book that you read once, but one that you refer to…continuously.

Shawn Seamans

President, McKesson Life Sciences
WILD SUCCESS is a two-fer. It's both a rollicking, unforgettable read and a valuable guide to the qualities that produce bold, decisive, resilient leadership. These stories of explorers and adventurers will inspire you to dream big. And Posey and Valley's astute advice will help you turn those dreams into reality.

Daniel H. Pink

Author of WHEN and DRIVE
You can write what you've lived, or you can do a bunch of research—but the best books of all, like Amy Posey and Kevin Vallely's Wild Succcess, do both. From corporate boardrooms to big waves, perilous glaciers, and lofty summits, Posey and Vallely share their unique perspective on how great leaders make the right decisions and shake off seemingly insurmountable setbacks.

Alex Hutchinson

Author and Journalist. Contributing editor to Outside magazine. Author, Endure: Mind, Body, and the Curiously Elastic Limits of Human Performance
This book will leave you in awe of the accomplishments of this amazing group of adventurers and what they learned about themselves in the process. Their stories and ordeals revealed some common traits and characteristics: passion, pain, perseverance, resilience, grit and sheer determination. Using neuroscience as a basis for their analysis of these behaviors and traits, Amy and Kevin provide us more normal people with the tools and tips we can use to navigate the challenges we face in both our personal and professional lives. Many leadership books leave your emotional tank drained, this one has your emotional tank full to over-flowing. An awesome read.

Richard Walker

Former General Manager, HP Consumer PC Business Unite, former CEO, Zero Motorcycles
Whether on the water, in the forest, crossing the tundra or climbing to the summit, wild nature is good for our bodies and minds. Posey, Vallely and a team of adventurous souls expertly guide leaders and readers into the heart of their own wild creativity, focused purpose and peak performance in life, work and play. This is extreme sports made powerfully practical.

Dr. Wallace J Nichols

Author of The New York Times Bestseller Blue Mind
Wild Success has a fresh perspective on achieving peak performance. It weaves the principles of success in adventuring together with practical outcomes in the business world, drawing on parallels that make for refreshing reading and insights.

Arthur Hu

Chief Information Officer, Lenovo
This book is a must read for anyone who wants to get ahead in business! It kept me captivated from end to end. Being both an adventurer and an entrepreneur I found it especially captivating and useful. There are some excellent lessons that I will be applying to my own business strategies as we continue growing our own company.

Colin Angus

National Geographic Adventurer of the Year
Wild Success is an adventure book, a personal development book, and a life & business manual. Follow these outstanding real life adventurers as they row the Atlantic & the Pacific oceans, summit Everest, undertake polar exploration, circumnavigate Antarctica and even pioneer personal jet propelled flight. Learn how they apply lessons in neuroscience, growth mindset & perseverance to survive and how you can apply these lessons and achieve your Wild Success in business and life.

Richard Bailey

President and Chief Transformation Officer HP Inc.
The business world is ruthless to those who are not prepared to handle its ever changing tides. Amy Posey and Kevin Vallely have marvelously connected the important lessons from adventuring in the great wilderness to achieving success and becoming a solid business leader. It will open your mind and push you to think of how you can take control of yourself, and learn a delicate discipline in pushing towards success. What can save your life in the world of adventure, can propel you to greatness in business.

Manal Albayat

Chief Community Engagement Officer, Expo 2020 Dubai
A beautiful piece of work that allows each of us to see how to leverage our own vulnerabilities and shortcomings to transform our leadership potential. Wild Success somehow manages to strike that delicate balance of being both intellectually and practically compelling--and you come out inspired to venture into uncharted territory to up your leadership game.

Sarah Gretczko

Chief Learning and Skills Officer, Mastercard
An innovative guide to developing dynamic leadership skills.
Using inspirational stories from real adventurers, Wild Success shares seven leadership stories with skills that allow today's leader to thrive in the most unpredictable, challenging and dynamic workplaces.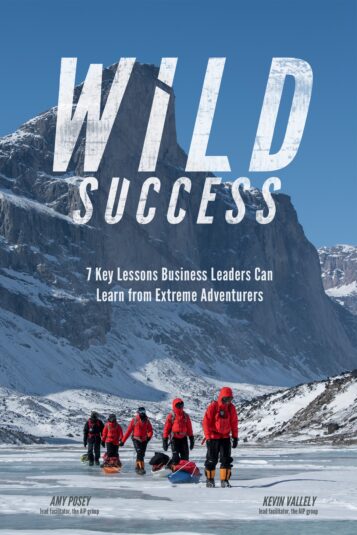 Combines Neuroscience and Business
The authors combine insights from the adventure world with innovative research from the field of neuroscience to provide you with unique and invaluable leadership lessons.
Real Stories from Real Adventurers
Drawn from the real life experiences of extreme adventurers.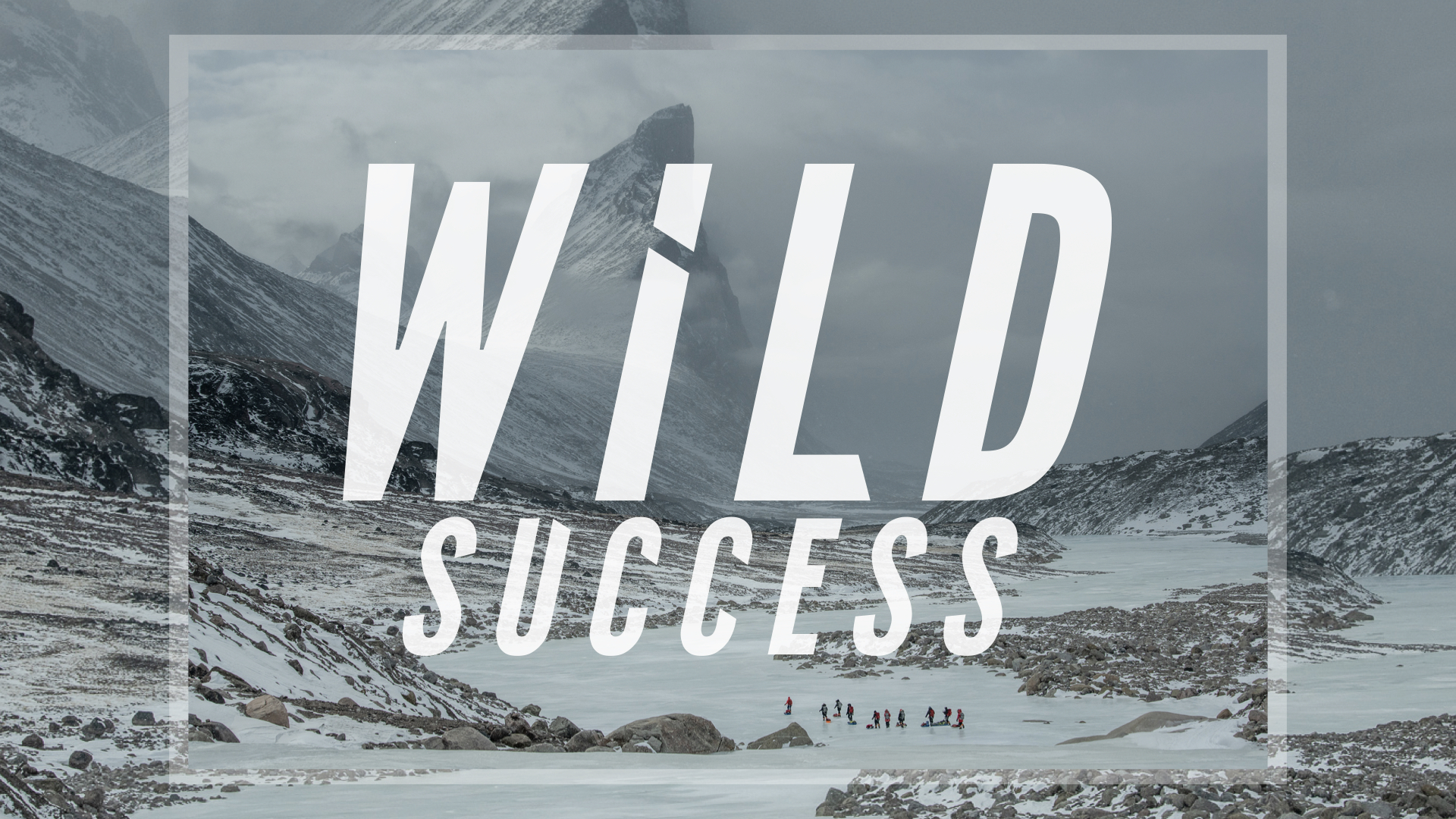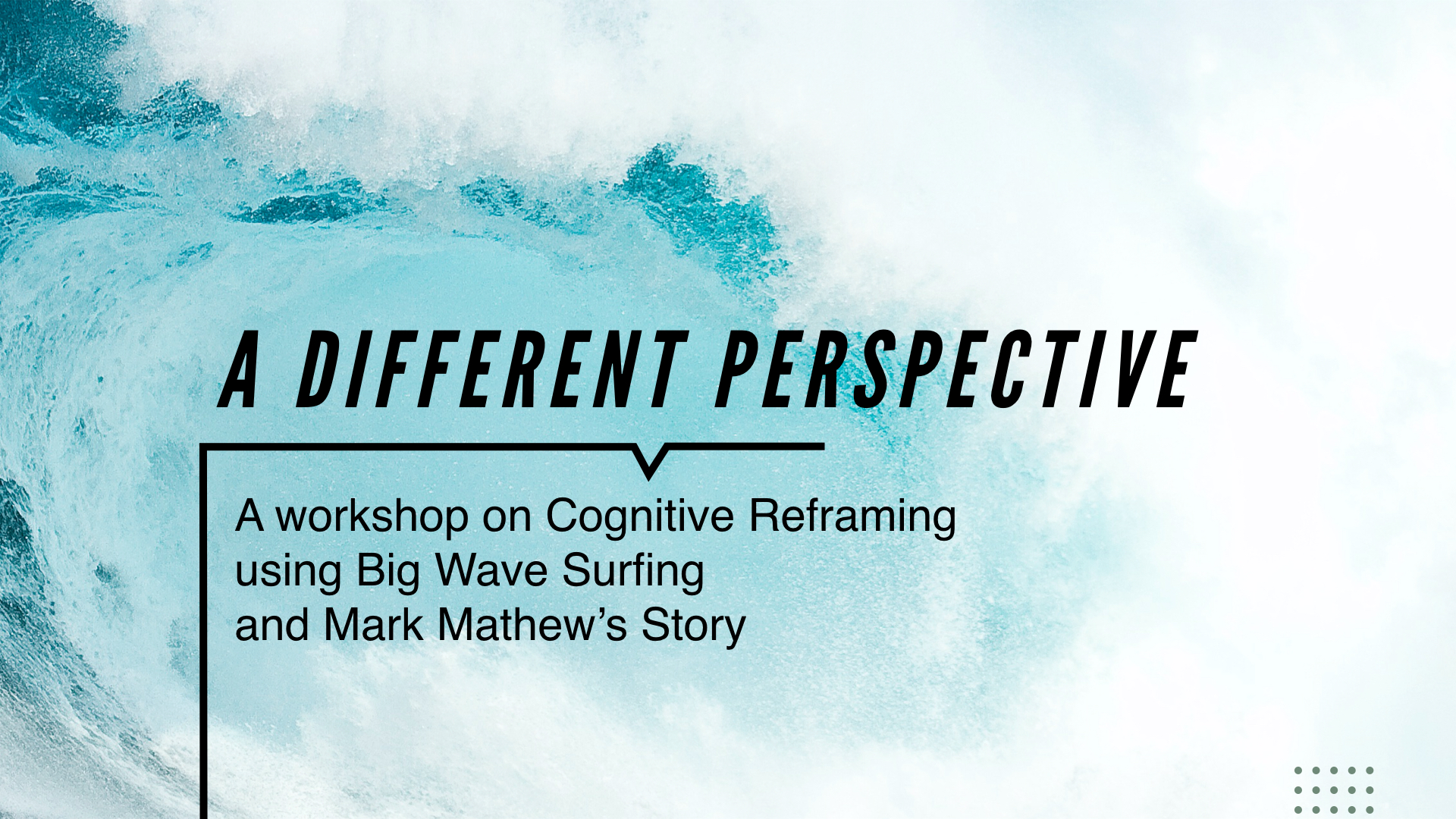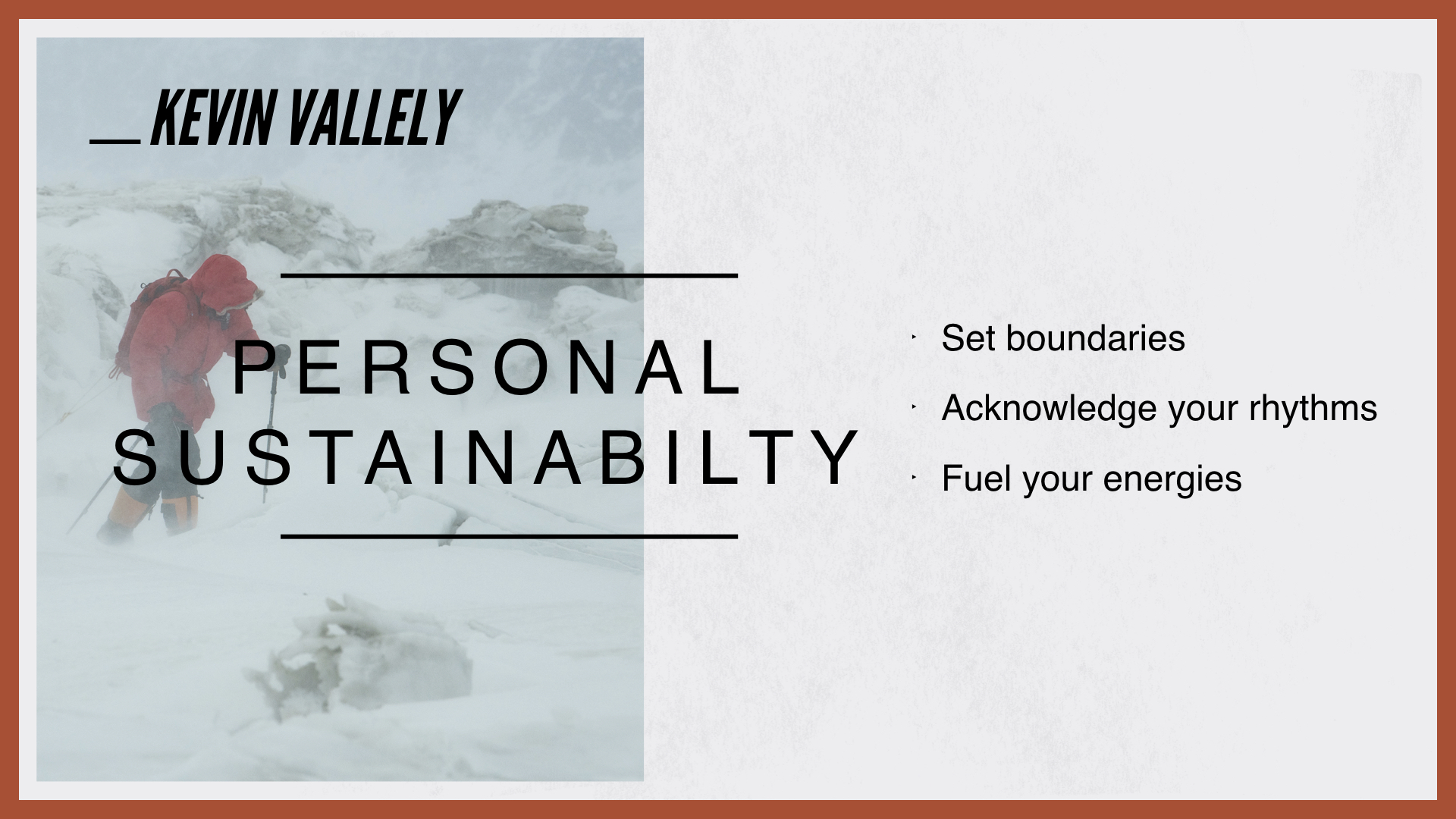 Workshops and keynotes based on the adventure stories.
Sign up for our newsletter and get a free downloadable WILD SUCCESS book discussion guide.